Life Coach, Group Facilitator and Host of Conversation Salons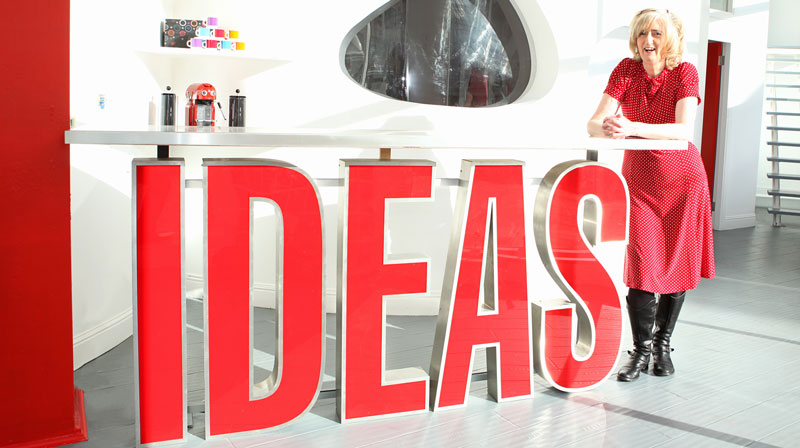 The most important question you will ever answer is: What makes your heart sing?
---
Do you want to really live life to the full but keep getting sidetracked? Let me accompany you on an adventure of self-discovery where you embrace all possibilities that resonate with your authentic self.  I help people to become wholeheartedly immersed in the full flow of life, enthusiastically and exuberantly celebrating all their gifts and passions!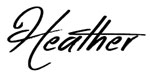 'Find out where joy resides and give it a voice far beyond singing. For to miss the joy is to miss all.'  –  Robert Louis Stevenson